CUUG is pleased to acknowledge our Silver sponsor:
Join our events mailing list to receive information on CUUG events such as our general meetings, special guests, etc.
Don't forget to check our other mailing lists too.
November General Meeting
Linux Networking & Security: Current & Future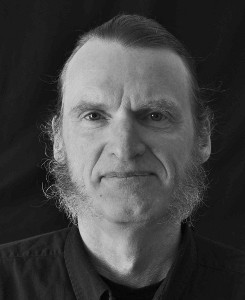 A survey of Linux networking and security abilities, from the simple to the complicated, for the home, office, enterprise, and datacenter.
Audience participation is encouraged. Not all questions may be answerable, but a pointer in the right direction probably will be available.
Raymond Burkholder thrives on surfing the edge of the tech wave. He has collected a set of skills via a career evolution of embedded firmware/software/hardware, Windows consulting, Cisco networking, Linux administration, ... all of which give him a good background for troubleshooting tough cross-discipline problems. Currently, anything having to do with packet delivery is a topic of interest. Think for a moment what that touches!
Place 800
800 - 6 Ave. S.W.
Plus-15 Conference Room
There is $2 parking after 16:00 one block north-east of the meeting location, in the underground parkade at McDougall Centre.
5:30 PM, Tuesday, November 26, 2019
Snacks at 17:30. Meeting begins at 18:00.
Attendance is free for CUUG members, or $10 (cash only) at the door for non-CUUG members.
RSVP to office at CUUG if you plan to attend.