CUUG is pleased to acknowledge sponsor:
Join our events mailing list to receive information on CUUG events such as our general meetings, Open House, special guests, etc.
Don't forget to check our other mailing lists too.
October General Meeting
The Top 20 Cyberattacks on Industrial Control Systems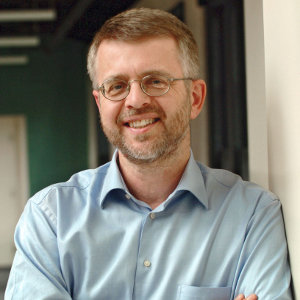 This presentation reviews the top twenty cyberattack classes for industrial control systems, and evaluates three different control system security postures for a single site against these attacks. Business decision makers are often reluctant to allocate funds for security program improvements on the basis of qualitative risk assessments or hypothesized probabilities for attacks that have not yet occurred at a site. Andrew shows how to use the spectrum of attacks as a tool for explaining the consequences of existing vs. proposed security postures. This spectrum of attacks suggests a specific answer to the question, "What is the simplest attack with serious consequences that our current security posture does not defeat reliably?"
For anyone interested in more details, this presentation is based on the 2017 paper by the same name.
Andrew Ginter is the VP Industrial Security at Waterfall Security Solutions, an Assistant Professor at Michigan Technological University, and an author and speaker on SCADA Security topics. He has led teams developing SCADA, IT/OT middleware, and SCADA security products, and was awarded patents for middleware and SCADA security technologies. He holds Applied Mathematics and Computer Science degrees from the University of Calgary, and is located in Calgary, Alberta.
Central Library
616 Macleod Trail S.E.
Basement meeting room
5:30 PM, Tuesday, October 23, 2018
Snacks at 17:30. Meeting begins at 18:00.
Attendance is free for CUUG members, or $10 (cash only) at the door for non-CUUG members.