Join our events mailing list to receive information on CUUG events such as our general meetings, Open House, special guests, etc.
Don't forget to check our other mailing lists too.
September General Meeting
SCADA Security - What's Broken and How To Fix It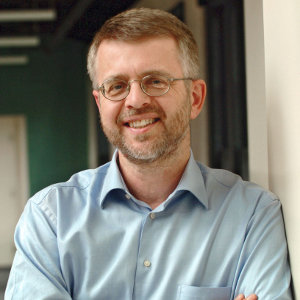 How can we patch everything, when changed code risks malfunction of our physical, industrial processes? How many false alarms does our intrusion system generate? If "the perimeter is dead," and all software is vulnerable, what hope is there?
Asking the wrong questions has led entire industries to deploy inadequate defenses. We need better questions. Should we let any stranger turn our dials and throw switches? When we detect compromise, can we restore equipment and human lives "from backups?"
Preventing compromise is critical. The only way to compromise a control system is to breach a perimeter. Important systems always have a perimeter.
Andrew will be speaking to these and related topics from his new book.
Andrew Ginter is the VP Industrial Security at Waterfall Security Solutions, an Adjunct Professor at Michigan Technological University, and an author and speaker on SCADA Security topics. He has led teams developing SCADA, IT/OT middleware, and SCADA security products, and was awarded patents for middleware and SCADA security technologies. He holds Applied Mathematics and Computer Science degrees from the University of Calgary, and is located in Calgary, Alberta.
W.R. Castell Central Library
616 Macleod Trail S.E.
Basement meeting room
5:30 PM, Tuesday, September 20, 2016
N.B. This is the third Tuesday of the month.
Snacks at 17:30. Meeting begins at 18:00.
Non CUUG members are welcome but must RSVP to office at CUUG no less than 48 hours prior to the meeting or pay $10 at the door.