CUUG 2003/2004 Board of Directors
President:
Blair Dean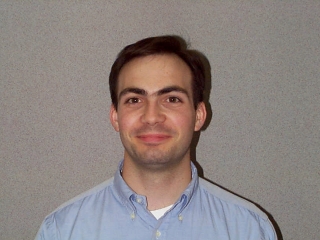 Blair has been a director since 1999, and was also President in the 2002/2003 year.

---
Vice President:
Howard Colwell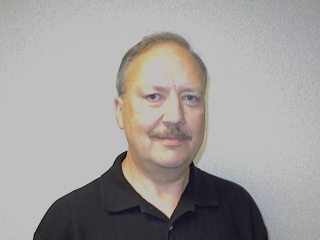 Howard has been a director since 2001, and was also Vice President in the 2002/2003 year.

I've been in the information technology business since 1968, working for various firms from Pan-American Petroleum (AMOCO) to Univ. of British Columbia, COMINCO and currently the City of Calgary. My work has primarily been in the operational areas of IT, from mainframe to distributed systems, networks to help-desks. I've held various positions from operator to network tech to Supervisor and currently I am working as a Management Systems Analyst with responsibility for project coordination within the division of the City's ITS department known as the Customer Centre. I also hold a CIPS ISP designation. My Operating system interests range from mainframe systems, should I say it Windows? to OS/2 to UNIX, Linux and BSD. I am also a CUUG volunteer at the Bethany Centre and have served for two terms as a CUUG Director.

---
Chairman:
Alan Dewar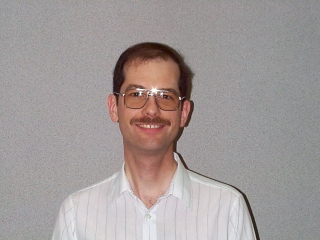 Alan first joined the Board of Directors in 1998, and has served as Vice President and as Chairman in the past. He re-joins the Board this year after taking a year off.

---
Secretary:
Kirstin Morrell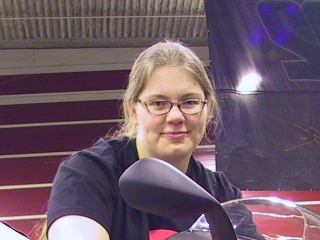 Kirstin joins the Board of Directors for the first time this year.

---
Treasurer:
Mike Babulic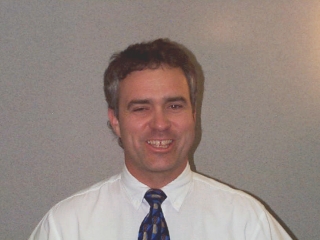 Mike has been a Director since 1998, and has served two terms as President. He re-joins the Board this year after taking a year off.

---
Bob Bramwell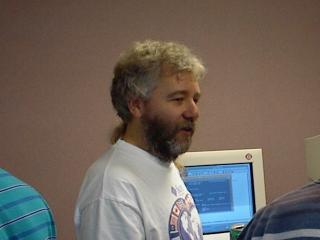 Bob has been a long-time CUUG member, and first joined the Board of Directors last year.
I first laid hands on a computer in 1965, and it's all been downhill from there. My first programs (in Fortran for an IBM 360) produced spectacular ABEND dumps and little by way of useful results, a pattern to be repeated almost daily thereafter. Unix found its way into my life around 1976 and it was love at first sight. Apart from a brief interlude with Xerox lisp machines I've been a Unix programmer, sys admin, and hobbyist ever since, and a member of CUUG since 1993 or so.
I see bureaucracy as a necessary evil, which is the only reason I am seeking a board position with CUUG. I will do everything I can to make sure CUUG functions effectively with as little administrative overhead as possible (== less work for everyone, including me :-). If anyone else thinks they can do a better job than I *please* feel free to take my place!

---
Ken Brown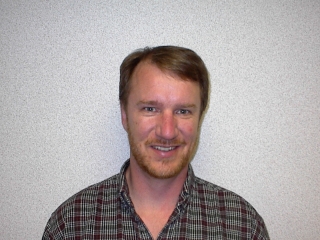 Ken first joined the Board of Directors in 1998, and was last year's Chairman.
I have been a member of CUUG for several years and involved on the board or with committees for most of those years. My focus has always been with membership and its needs. In my position as Membership Committee Chairperson I have worked with a great group to complete several initiatives for the club and its members.
Mentor program to guide new users/ members
Linux/ Unix introduction course
Pub Night
Open House meeting to introduce new members to CUUG
Joint booth at Convergence Technology Exhibition with COUG
General Meeting catering and Admittance.
I have to thank Chris Aziz, especially, since most of the above were his ideas and his initial push.

Sounds like a lot of work, but mostly it was a lot fun. It's for that reason that volunteerism has been 'catching on' lately and our committee group has grown. This was especially evident at our volunteer orientation in preparation for Convergence. Some have also realized, like myself, that there are career benefits as well. Not sure at this point whether I should be passing the 'Membership torch' or keeping it burning, but I'll probably continue to be involved with that Committee.

In real life I am a Systems Administrator (I've gotten way too good at typing the 'Admin' word, I won't admit where that's coming from). I am currently with one of our past sponsors: NE2 (Coincidence?)

---
Yves Dorfsman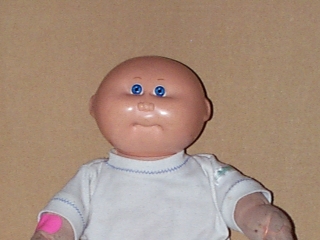 Yves rejoins the Board of Directors this year, after having served on the Board in the 1998/1999 year.

---
Greg King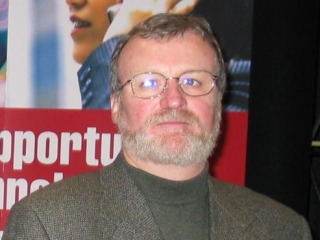 Greg is with CUUG Diamond Sponsor Hewlett-Packard, and joined the Board of Directors for the first time last year.

---
Terrell Larson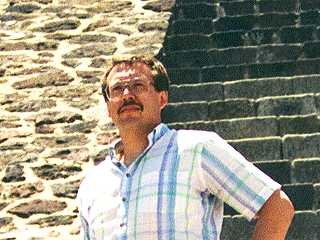 Terrell joins the Board of Directors for the first time this year.

---
Denis Kwiring
in memoriam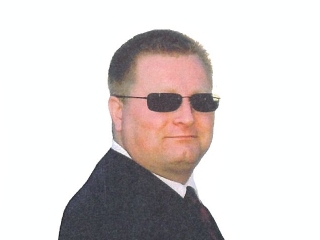 Denis volunteered for the CUUG Board of Directors from July 2003 through February 2004. His people-focused approach provided valuable insights beyond the usual techno-geek perspective. The success of CUUG's 2003 Open House, in which not only CUUG but also many other related user groups were exposed to the public, was a direct result of Denis's hard work and coordination skills. He was also very helpful in organization efforts at CUUG's Computer Resource Centre. Those who had the opportunity to know Denis personally will remember his outgoing personality and sincere desire to help make a difference. He will be sorely missed.

---
Go to the CUUG home page